…so let's make sure those kids have EVERYTHING they need to get straight back into the swing of things! Here are a few choice picks from the eatsleepdoodle team to make that transition ever easier, and keep the little ones happy!

First things first, the eatsleepdoodle notebook print pencil case is the MUST-have of the season. Jot down your new friends/teachers' names, start learning those times tables or simply have a good old doodle on our fantastically cool pencil case. Do you know what the best thing is? Chuck it in the washing machine once they're bored it with it, the ink will disappear and they can be inspired once again! Also, 10 wash-out pens are included so you can kill 2 birds with one stone – no need to buy any felt tips! And there are butterfly and dinosaur versions too. 
Now we all know that at school lunch is the biggest part of the day (well it definitely was for me anyway!), you need to make sure your kid is kitted out with the coolest lunch box – and luckily there are some seriously funky ones on the market. Our personal favourite is this Skip Hop range from Dotty Hippo. There are so many great animals to choose from, and they do boxes, bottles AND bags!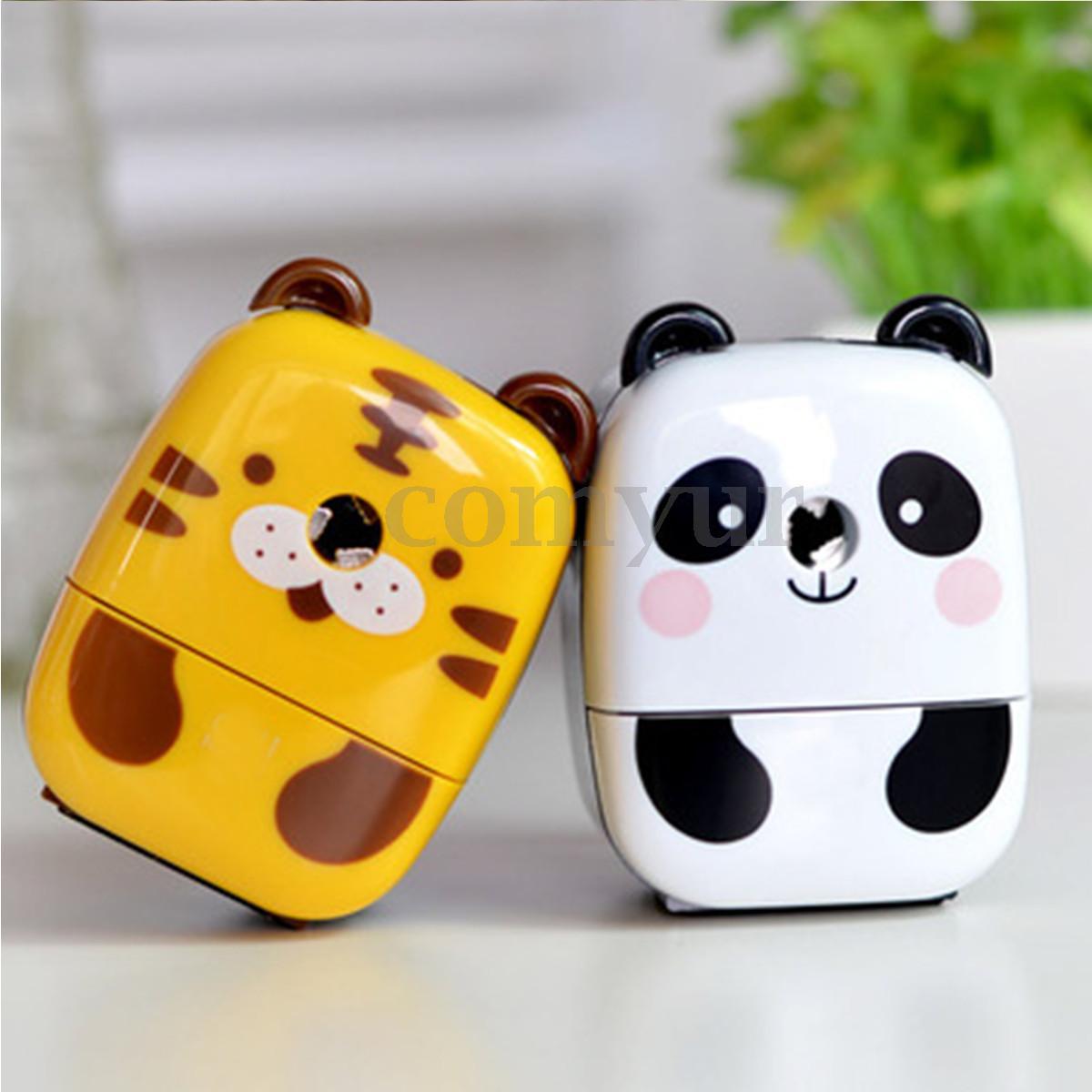 Moving on, the humble pencil sharpener deserves a mention. These are the snazziest ones out there. How cute are they?!
Now, if your kids are anything like I was, swimming was definitely not at the top of my agenda. However had I had one of these amazing swimming caps, I'm quite sure I'd have taken to it like a fish to water…  Perfect for those anxious swimmers, and also for the water babies amongst them!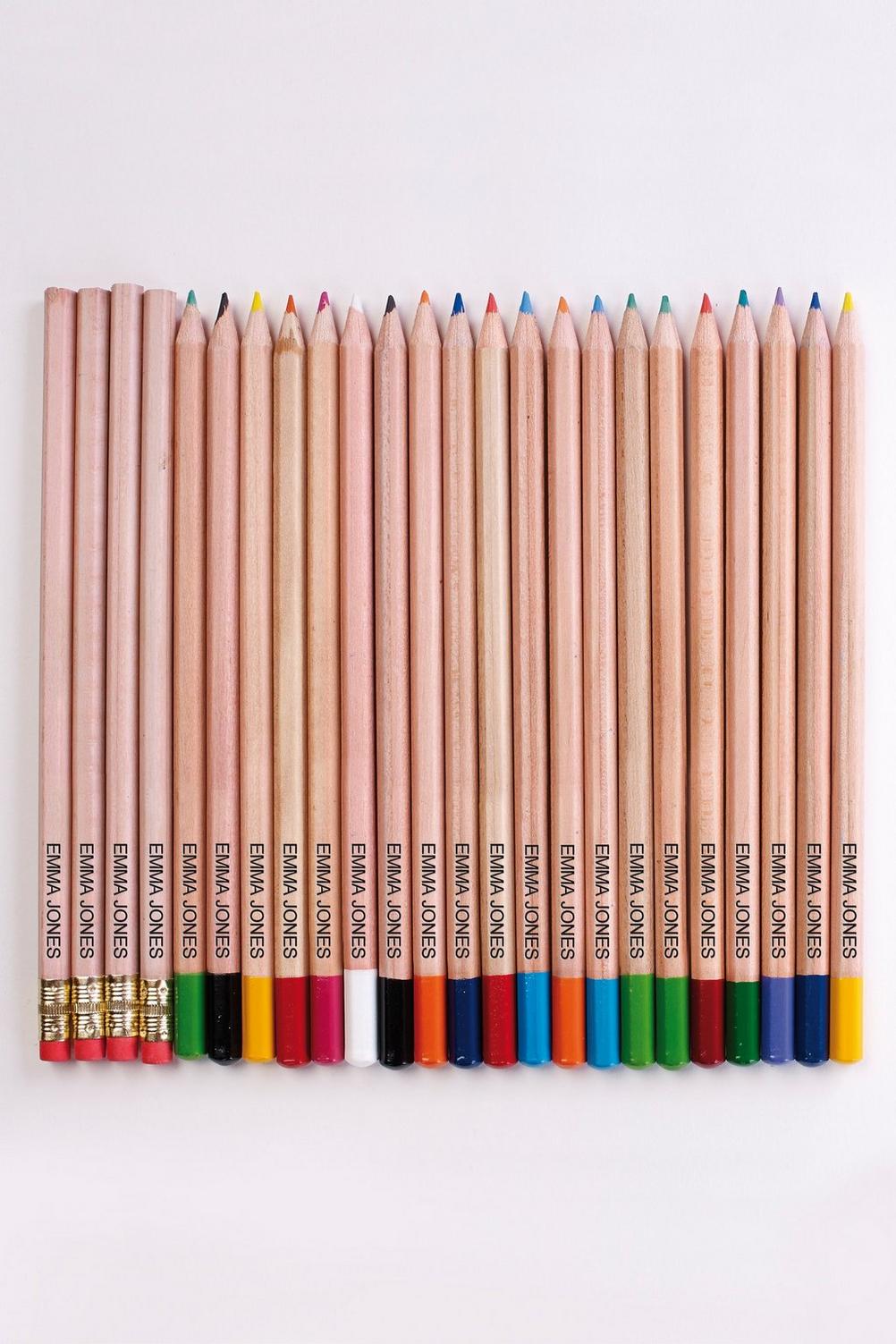 For only £3.49, it would be rude not to buy these personalised colouring pencils to fit in their eatsleepdoodle pencil case. No chance of anyone stealing them, and they'd always be returned!
We could go on and on… but the one thing really missing is your child's backpack to store all of their exciting back to school gifts! And we've got just the thing here at eatsleepdoodle. In fact, we've got two! For those creative kids, we have the doodle backpack. They can write messages to their friends draw pictures and name their bag! And for the travel mad kids, we have a world map option too. What more could they want? To be able to doodle over and over? Funny you say that, because they can after a quick wash!
These kids are now more than ready to rock up, coolest kids on the block, ready for day 1.